The Big Bang Theory : Jim Parsons responsable de la fin de la série
The Big Bang Theory va entamer son ultime saison. La série geek aux 10 Emmy Awards fera ses adieux à la fin de sa saison 12. Une page de l'histoire du sitcom va se tourner.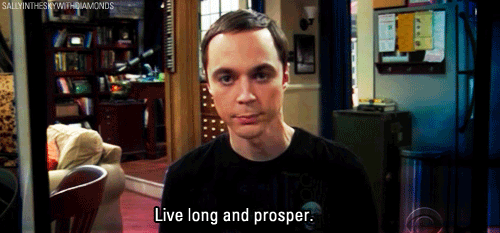 Si l'on en croit Deadline, cette "annulation" serait dûe à Jim Parsons, aka Sheldon Cooper. Bien que l'ensemble des acteurs évoquaient régulièrement l'idée de conclure The Big Bang Theory, c'est sa décision qui aurait précipité cette fin.
A en croire Deadline (souvent bien informé), après 12 années passées dans la peau de Sheldon Cooper, Jim Parsons souhaite ardemment passer à autre chose. Il en aurait informé Chuck Lorre, le créateur de la série, le 17 août dernier. Les autres acteurs ont dû attendre le 22 août avant d'apprendre que cette saison 12 allait être la dernière.
Cette décision n'aurait pas été du goût de tous, Johnny Galecki (Leonard), Kaley Cuoco (Penny) et les autres étant visiblement partants pour une saison ou deux de plus.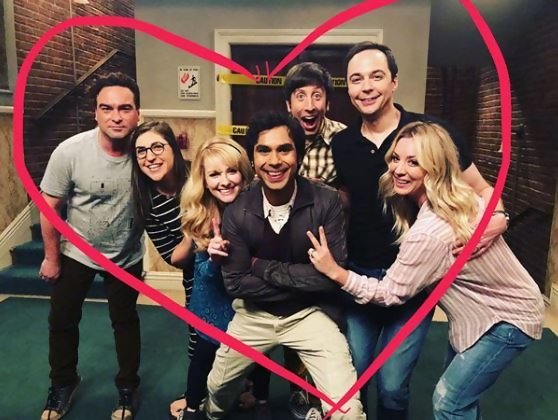 "Tout le cast était invité dans le bureau de Chuck Lorre" relate Deadline. "La plupart d'entre eux pensaient qu'on allait leur annoncer une saison 13, d'autant que CBS avait entamé des tractations avec Warner Bros TV pour un nouveau deal de 2 saisons... Au lieu de cela, Chuck Lorre a laissé la parole à Jim Parsons qui en larmes a annoncé qu'il arrêtait au delà de la saison 12. Tandis que tout le monde était sous le choc, Chuck Lorre a révélé que la saison 12 serait de ce fait bien la dernière".
Si Sheldon Cooper est nul en empathie dans The Big Bang Theory, Jim Parsons lui n'a pas manqué de témoigner de la gratitude envers ses millions de fans via un post instagram et un long message de remerciements.
La saison 12 contiendra 24 épisodes et démarre le 24 septembre prochain sur CBS aux Etats-Unis. Pour info, chaque acteur touche 1 millions de dollars par épisode.